World Cup Landscape Architect​:soccer:
The World Cup is in full swing, and the Ant King wants to build a football-themed landscape. It can be a football field or some round patterns. The Ant King has prepared some rewards for you.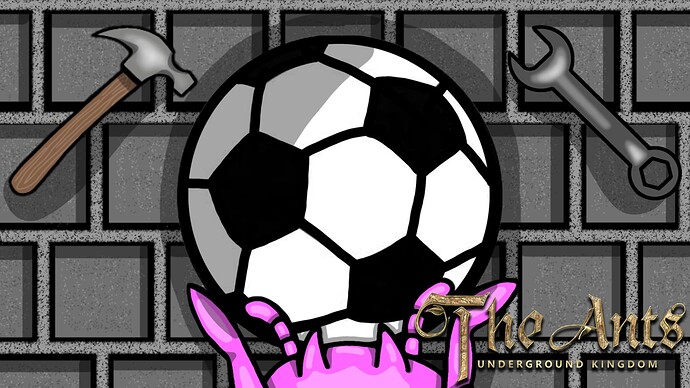 Event Rewards:
Landscape Expert Rewards: Sand *30k, Honeydew *30k, Wet Soil *30k, 1-min Speedup 45
Landscape Master Rewards: Community Chest Reward1, Exclusive Community Avatar Frame (7 Days) *1

Event Deadline: December 7 (23:59:59, UTC+0)

Rules:
1.Like and Share this post.
2.Upload your landscape screenshot in the comment of the post and attach your Game ID.
3.All participants that follow the rules can obtain Landscape Expert Rewards. We will also select some excellent works to award them the Landscape Master Rewards.
4.The event rewards will be sent within 15 workdays after the event ends.