Wimbledon Championship: The Competition of Ants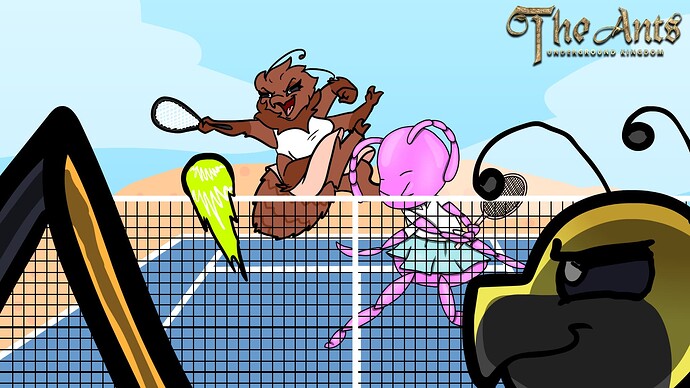 As the much-watched Wimbledon Championship kicks off in London🔥, Ant Kingdom also launched knowledge competitions related to the theme of the game in the official Discord🥰.

Event Rewards: Community Surprise Chest*1

Event Deadline: July 18 (23:59:59, UTC)

Participation Method: Join the official Discord(The Ants Official), find the corresponding themed event under the "#discord-events" channel, and answer the corresponding questions according to the event rules!


This event is organized by the Event Team, whose members are all players and only represent their own views. The official team is not responsible for any disputes arising from this event.
The Event Team
#ant #insects #nature #strategygames #simulationgame #game #theantsundergroundkingdom #TheAnts #antcolony #animal #Wimbledon #wimbledon2023