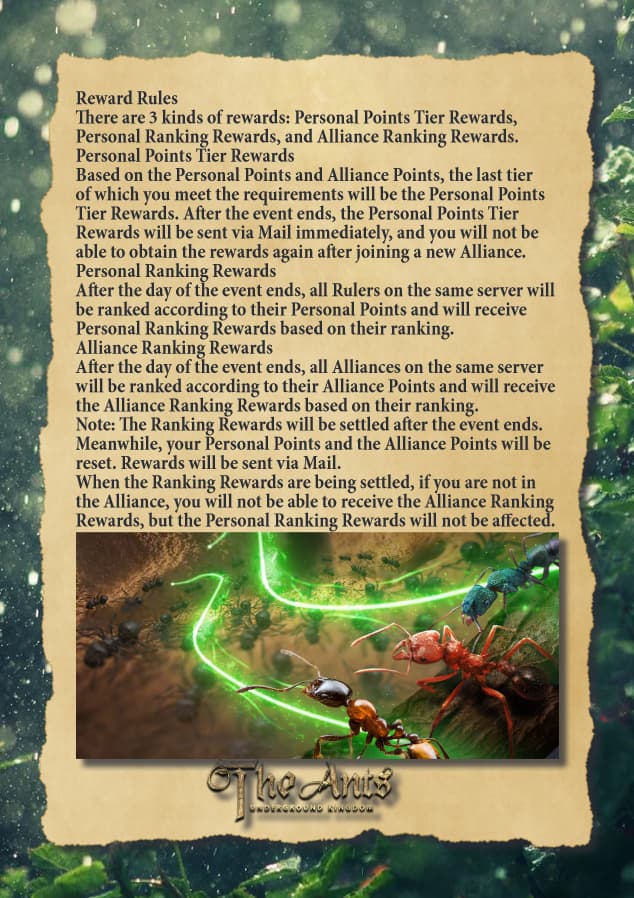 Is the event already available?
Dear @KnightOfRed_00,
So far it is only open for earlier server i heard.
Here is a video of it.
Hey KnightOfRed_00,
This event is currently only open to select servers. At this time there is no information on when and if other servers will receive the roll out.
Happy anting


-Skittles